Main Content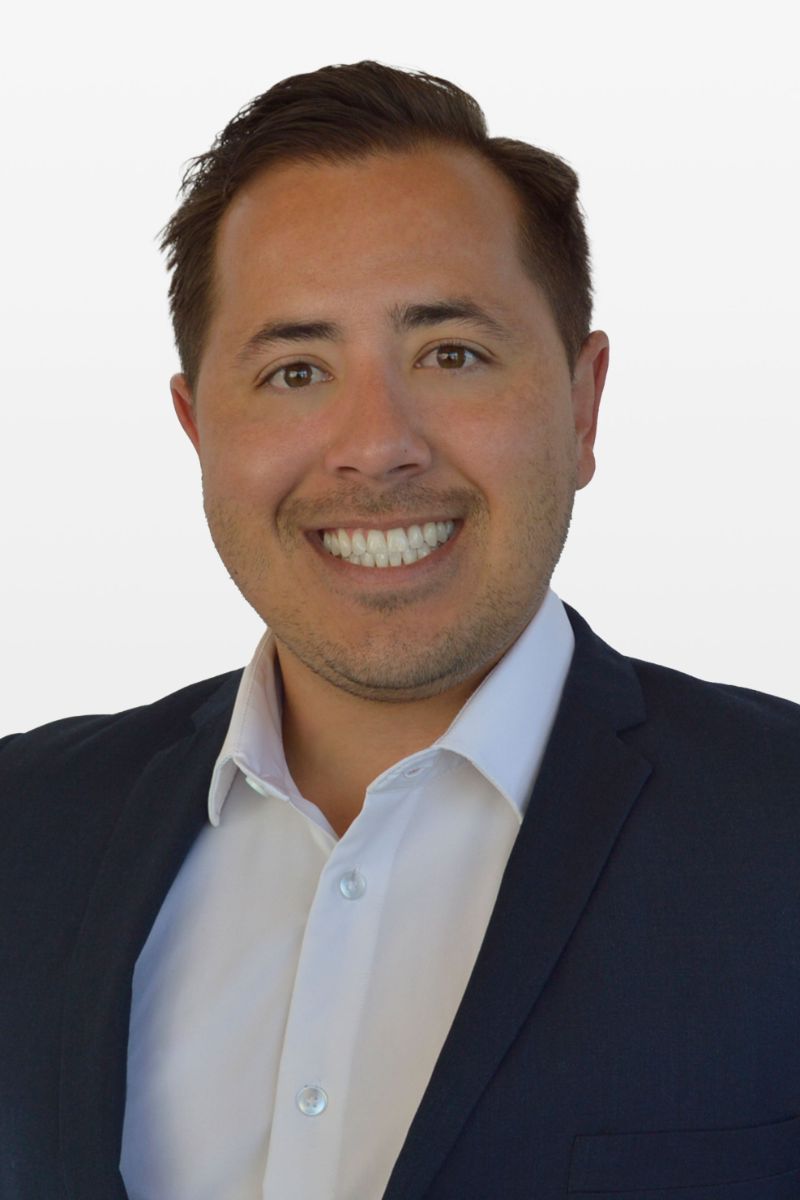 Jesse Knight
Joined Lee & Associates in 2021 after relocating to Orange County from the San Fernando Valley, Jesse became the 3rd leg of the Coastal Investment Group alongside Ryan Harman and Kevin Bayless. After three years of being a Real Estate Agent at illi Commercial Real Estate located in Encino, CA, Jesse found that he had successfully completed just under 175 leases and 9 Investment Sales. When the time came to move down to OC, finding a group like "CIG" that had substantial momentum and market share gained from their hard work and persistence was key, and luckily, the timing was right for both parties.
Jesse was born and raised on Maui, Hawaii, where grew up going to the beach and playing tennis. When it came time, Jesse went off to Tyler Junior College in Tyler Texas, where he earned his Associates Degree and won a National Tennis Championship, he then transferred, continued his collegiate tennis career, and completed his bachelor's degree in Business Administration at California Lutheran University in Thousand Oaks, CA. After a lot of serious thought, Jesse decided to stay in California and begin his career in Real Estate by Interning at U.S. Realty Partners, a Real Estate Investment Trust based out of Westlake Village, CA, that specializes in acquiring and adding value to grocery anchored shopping centers in secondary tertiary markets. After a year of interning, the Owner of the "REIT" suggested that Jesse try his hand at the brokerage side of the industry, which brings us where we are today. "Being from Maui, Hawaii, I have always thought of Orange County as the closest thing California had to my home state, and now I get to work the submarket within Orange County that most closely resembles my home city of Kihei/Wailea.
Get In Touch
Our experts at Lee - Irvine deliver exceptional service to an array of regional, national, and international clients. Ranging from small businesses to local investors, major corporate users, and institutional investors; we combine the latest technology, resources, and market intelligence with our expertise and commitment to superior service. At Lee - Irvine we are dedicated to supporting our clients through the completion of successful transactions, whether this involves the acquisition, disposition, management, appraisal or leasing of commercial property. You can count on our experts to have the experience, knowledge and resources needed to approach each transaction, and ensure that you make the most informed decision possible.